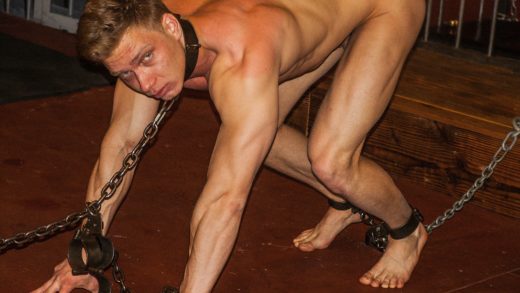 Beautiful Vlad is captured and force exercised until Sebastian Keyes arrives to take possession of this valuable prize to take him to his new Master. All new Tom "Ropes" McGurk classic.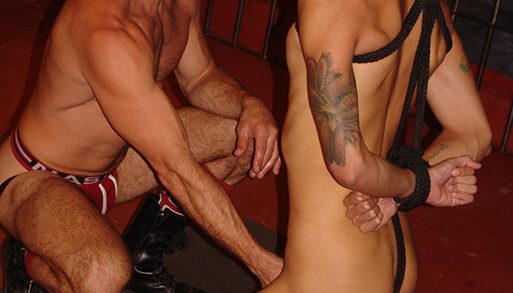 Ultimate Submission is Tom "Ropes" McGurk's finest yet. Master Jason Miller is flawless training young Enzo as his slave. The raw sexual bondage between this gorgeous couple will melt your wick quick this time.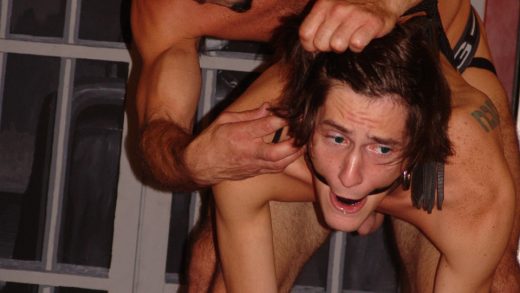 Brought Back is Master McGurk at his height of creativity. Master Jason Miller brings gorgeous young Tony Orlando to the dungeon after an attempt to escape. Young Tony is roped exquisitely to serve his Master before an explosive cum shot.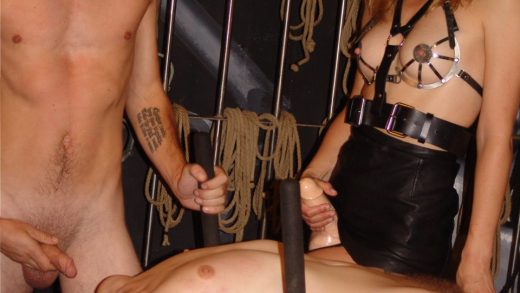 A gorgeous young couple Mercy West and Tony Orlando are craving to submit to Mistress Mona Wales who hauls Tony up and whips his pretty little ass until he cant take it anymore letting Mistress Mona start on Mercy's sweet ass. Before fucking them both over the arch Mistress Mona was never better expertly training