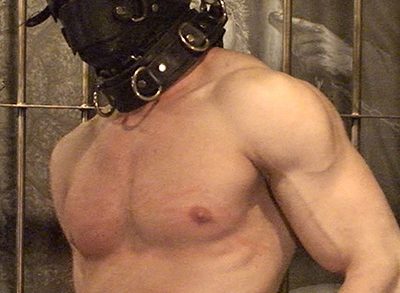 Continues the brutal imprisonment of Vlad the Russian who refuses to submit to Master McGurk once more wearing double heavy irons and is whipped mercilessly.
Captured Beauty is pure Tom's magic, his hottest yet with Vlad again shackled, whipped hard, as he continues to resist his new master Tom "Ropes" McGurk.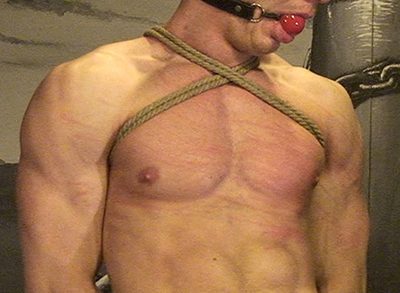 Vlad the gorgeous Russian captive has no intention to give in to Master Tom McGurk himself. Roped exquisitely and whipped to submission. This sizzling hot whipped hard bondage dream come true will require you to cream your pants by order of Master McGurk himself.