Tom's Dungeon can now be rented with a Bed and Breakfast room for overnight stays. Come enjoy the Dungeon you've dreamed of its time to have some fun. Click to Learn More
---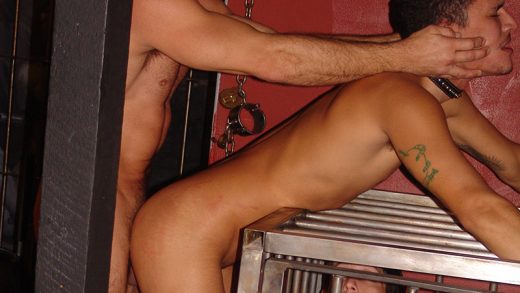 Master Jason Miller is barely out the door when his slave Enzo O. who is left in charge of Tony Orlando with orders to "clean up". Enzo however has other plans in mind which include ravaging the cuffed young Tony. When Master Jason catches the two he takes control and bends Enzo over the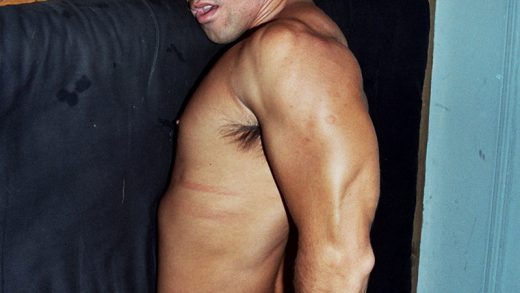 Bobby's Training starts with the incredibly muscular Bobby Vega as Master S.B. David's house boy stripping on command. From being gorgeously spread eagle to double ridged irons, incredible bondage on the chair. Travel style irons to a chastity belt–it is another video for your pleasure by Tom, enjoy.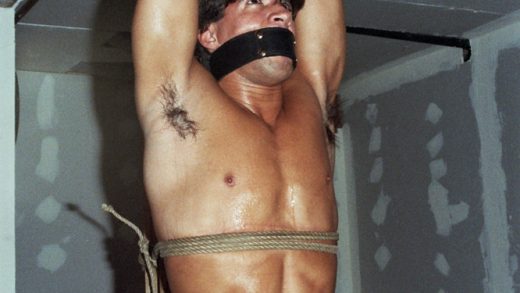 Well Cinched will make your eyes pop when you see Bobby Vegas sweaty bronzed muscles as he struggles while gagged and tightly bound. Relentlessly hog-tied… the struggle continue as Bobby is roped and gagged on Tom's infamous chair before being belly chained and permitted to jerk off and cum with fellow slave bitch. The two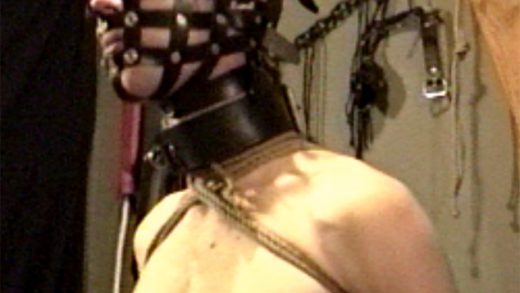 Master McGurk returns with luscious young Jason spread-eagled for some tit play. Before Jason is strictly tied to a pole to only watch him suffer. Then you will hear a real slave tell his real Master why he loves and trusts him. Filmed 25 years ago as part of Master McGurk's personal collection.