Tom's Dungeon can now be rented with a Bed and Breakfast room for overnight stays. Come enjoy the Dungeon you've dreamed of its time to have some fun. Click to Learn More
---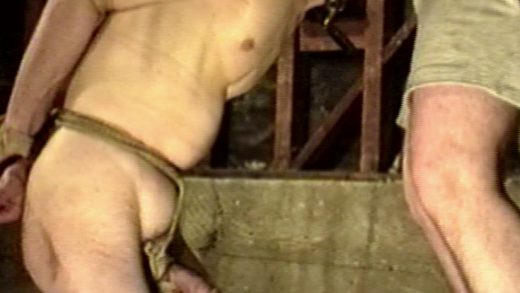 Make Them Count stars myself (Tom) and Jason who is a serious player I used to see regularly. This is us playing and some of the hottest bondage I ever shot on video. *Note: S.B. David's rock band "Lost Brown Purse" can be heard practicing in the background and acts as the Soundtrack to this video.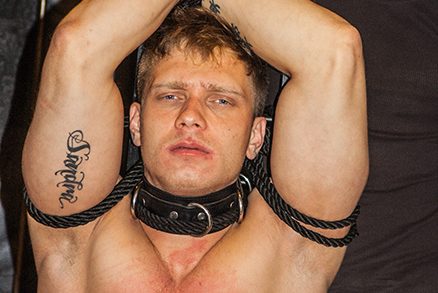 Absolute Broke brings Vlad to his desired level as he submits to Master Sebastian Keys. Tom "Ropes" McGurk's presents the third and final entry of the Absolute trilogy and a beauty it is indeed.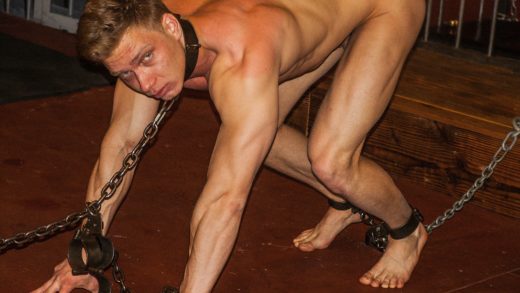 Vlad the unearthly beauty continues his suffering shackled  and used hard by Master McGurk and Master Sebastian Keys. Cinched cruelly this beauty can only be fully appreciated in a McGurk production tied to his chair his famous chair. You'll pop your load before the final cage scene.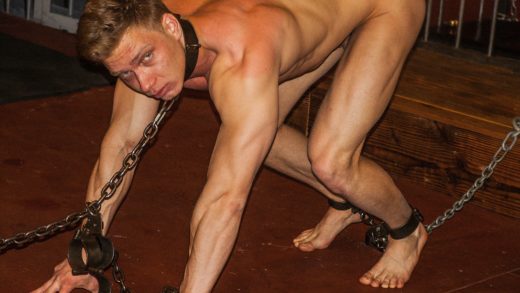 Beautiful Vlad is captured and force exercised until Sebastian Keyes arrives to take possession of this valuable prize to take him to his new Master. All new Tom "Ropes" McGurk classic.