Captured Beauty is pure Tom's magic, his hottest yet with Vlad again shackled, whipped hard, as he continues to resist his new master Tom "Ropes" McGurk.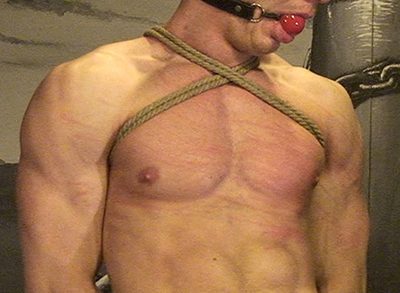 Vlad the gorgeous Russian captive has no intention to give in to Master Tom McGurk himself. Roped exquisitely and whipped to submission. This sizzling hot whipped hard bondage dream come true will require you to cream your pants by order of Master McGurk himself.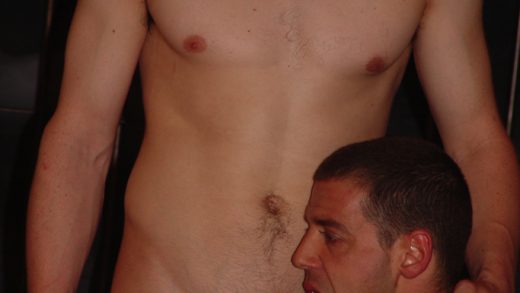 Master Dion's Fine Hand is every where as he finally arrives in the Dungeon to inspect and chest shave Luscious Young Tommy Deluca. Who Master McGurk has already worn out. Master Dions hottest yet as he Sexually Rope Trains Tommy. A hot panting sweaty sexual bondage treat.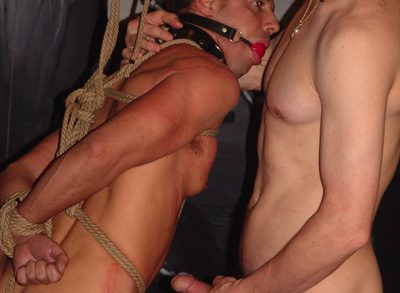 Tommy's Training starts with Tommy Deluca shackled-his chest and ass shaved by young Master Dion. Tommy get's stress bound, whipped and used as a sex slave forced to suck Master Dion's ass who in returns throws a royal ass-fucking. Hot fun from two horny boys.