Tom's Dungeon can now be rented with a Bed and Breakfast room for overnight stays. Come enjoy the Dungeon you've dreamed of its time to have some fun. Click to Learn More
---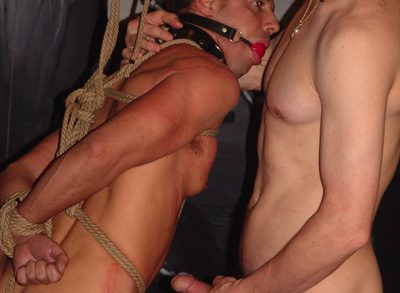 Tommy's Training starts with Tommy Deluca shackled-his chest and ass shaved by young Master Dion. Tommy get's stress bound, whipped and used as a sex slave and allowed to suck Master Dion's ass who in returns throws a royal ass-fucking. Hot fun from two horny boys.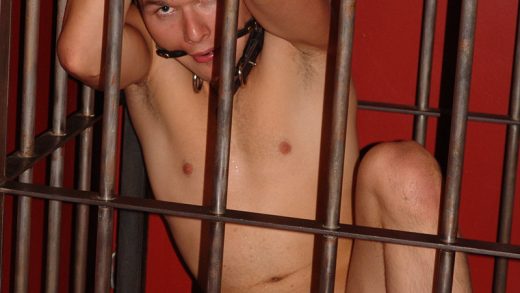 Mickey confessed he always wanted to pretend he'd been caught breaking in and, getting punished without his new Master  knowing how much he loved it. Mickey's ultimate fantasy come true right here and now for Tom "Ropes" McGurk.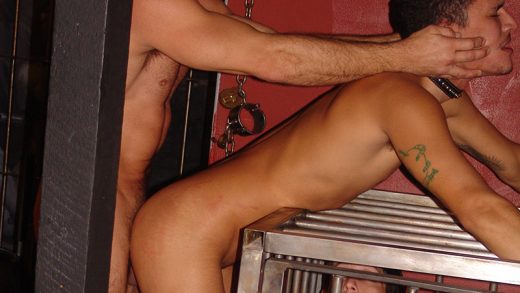 Master Jason Miller is barely out the door when his slave Enzo O. who is left in charge of Tony Orlando with orders to "clean up". Enzo however has other plans in mind which include ravaging the cuffed young Tony. When Master Jason catches the two he takes control and bends Enzo over the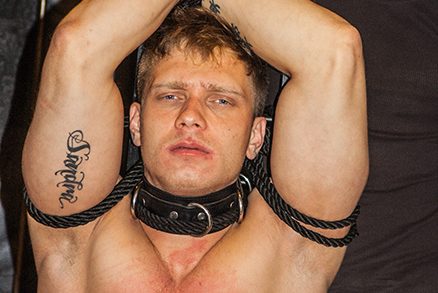 Absolute Broke brings Vlad to his desired level as he submits to Master Sebastian Keys. Tom "Ropes" McGurk's presents the third and final entry of the Absolute trilogy and a beauty it is indeed.